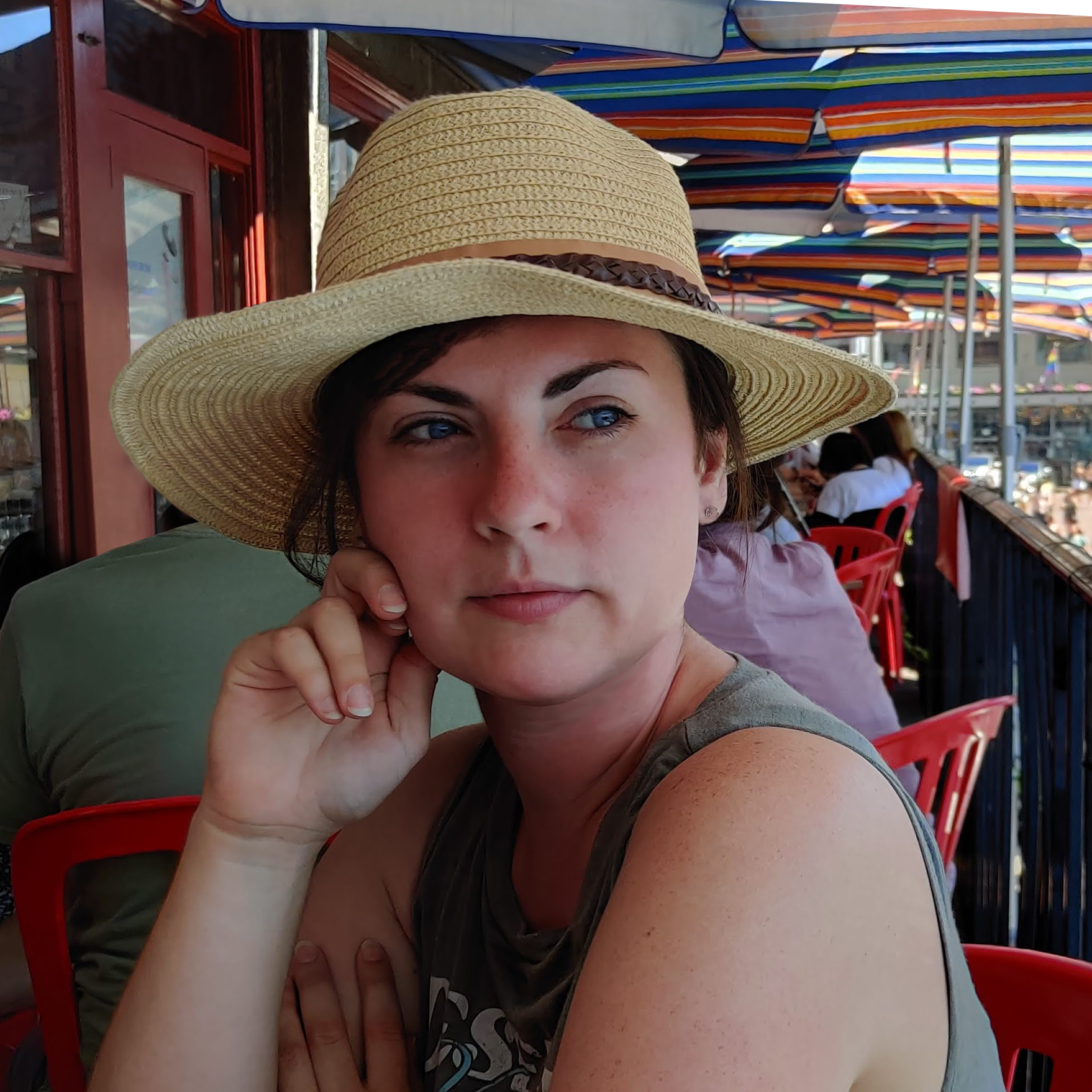 I'm a multimedia artist, illustrator, and designer based in Oregon.
I launched Bad Pug Design in 2017 with the intention of making good stuff.

I believe that art and design are an integral part of how we experience the world, and can help us understand each other in vital ways. My mission is to help people connect through visual storytelling. Whether that's the story of a brand encapsulated in its logo and marketing or a personal narrative, I can help!
I earned a BA degree in Digital Art from the University of Oregon's College of Design in 2017, and have since been working as a commercial designer and illustrator. I have had the opportunity to create a variety of work in a vast number of mediums, ranging from web and print media to large scale dimensional monuments. I am always open to a challenge, and love the diversity that design brings!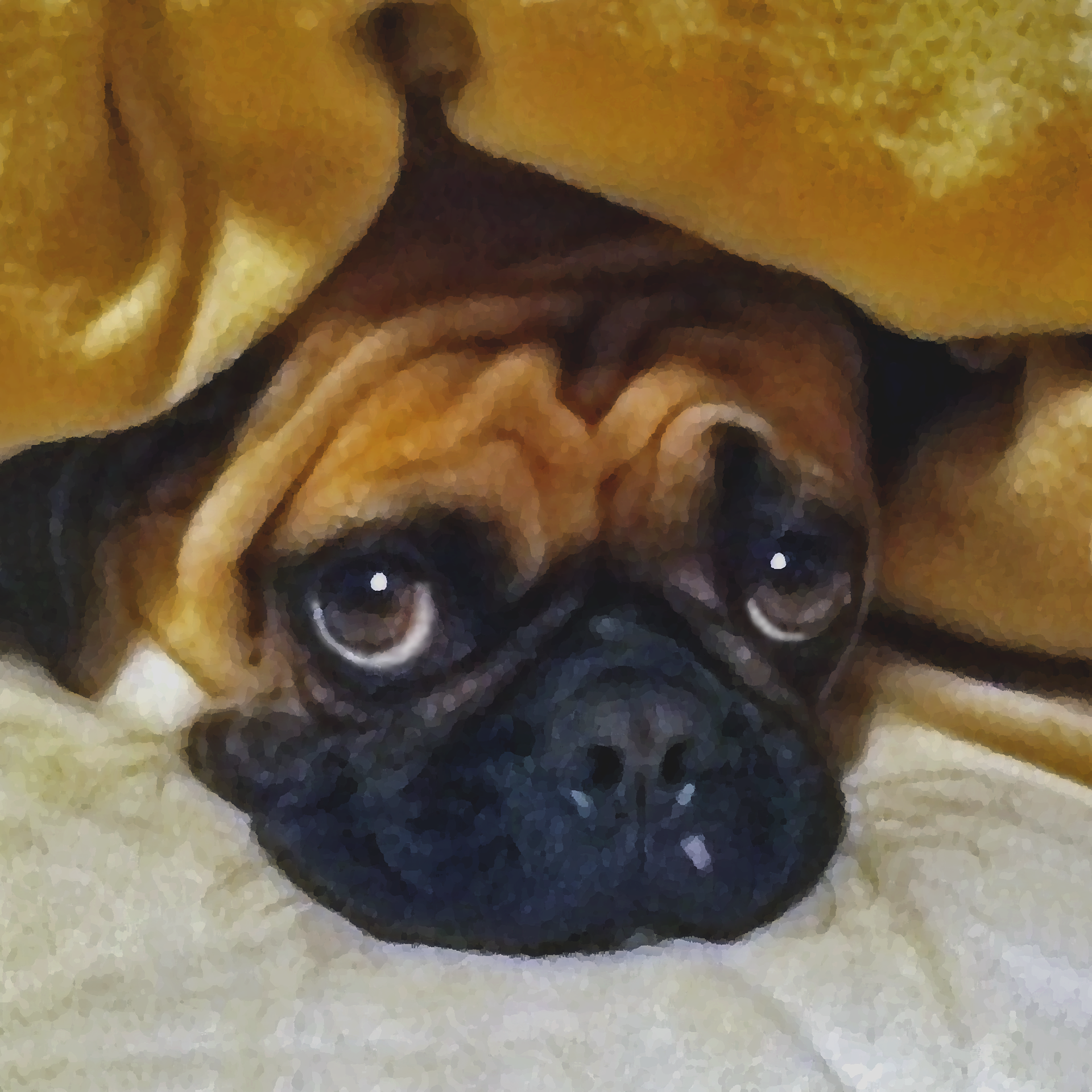 Well, because of this guy!
P.J. was part of my family for 9 happy years, and made such a big impact.
He brought joy, humor, and plenty of mischief to our home.
I hope to bring that same spirit of fun to my artwork.